THE DISCIPLINE OF MISTRESS AMOR
I offer pro-domination sessions within the walls of my
dungeon only where i have all my favourite punishment tools to hand...
With a St Andrews Cross, ceiling restraints, cage, other restraints and many bondage/bdsm tools, i am able to entertain sessions that will fulfil many fantasies.
For those in other areas, I sometimes do tours for 3-5 days. Email your booking enquiry and location details to be notified if & when i plan to visit your area.
I will always have a chaperone nearby who will not interfere in our session. This is for the safety of both parties. BDSM can pose its problems even in the safest of scenarios, an extra body close-by is non-negotiable with me. At my dungeon, they will stay in the office & not interefere in the session.
I will use you to my amusement, humiliate you & punish you if you fail to bestow me with the worship i deserve. If you are lucky enough to be allowed a little of my precious time, you will entertain my warped fantasies, not your own.
I am happy for you to video our session for your own personal use, for the appropriate fee. I have equipment available for this & can arrange videographers should you wish for a professionally shot movie rather than self shot from the tripod. They will require their own additional expenses.
To arrange a session: EMAIL MY PA
About Me
I have been practising professionally as a Domme for almost 3 years and i have defined my own enjoyments. There is a sadist within me. The experiences i receive as a submissive model have served as great lessons to what i adminster as a Mistress. I have enjoyed many different sessions and it pleases me greatly to say that most people i have allowed my time and adorned my wicked mind upon have re-visited at least twice since.

As a Mistress, the pleasure you will be honoured to receive from a session with me will be through punishment, NOT through probing me with your penis. I take great enjoyment in teasing and/or torturing pathetic worm like excuses for cocks, but do NOT for one second believe that yours may ever be worthy of entering ANY of my orifices nor do i wish to see your slave juice, i much prefer orgasm denial. Thats something you should do at home, not in the presence of a goddess.
In answer to a frequently asked question: the treasure i hold between my legs, i may wish to use for toilet training or smothering - but again do NOT offer to you for sexual satisfaction. You will not lick me clean, i don't know where you've been. I do not use strap-ons, but may choose to restrain you by an anal hook, or give my pet a tail.

Feedback
"WOW, what an absolutely amazing time with a unique sexy and beautiful woman. This lady is a true goddess, in body and mind. Can't wait until the next time ;-)"
"Five star lady. Stunningly attractive. Easy to find. Well equipped. A brilliant domme in all the usual areas of interest. Can't wait for next meeting."
"The best domme session I have ever had. All expectations exceeded. Five stars at least. Miss Amor is absolutely brilliant."
To access my field reports, follow the dated links to the right of my profile under "Read what people I have met said:"
CLICK HERE: To view all my feedback and field reports on AdultWork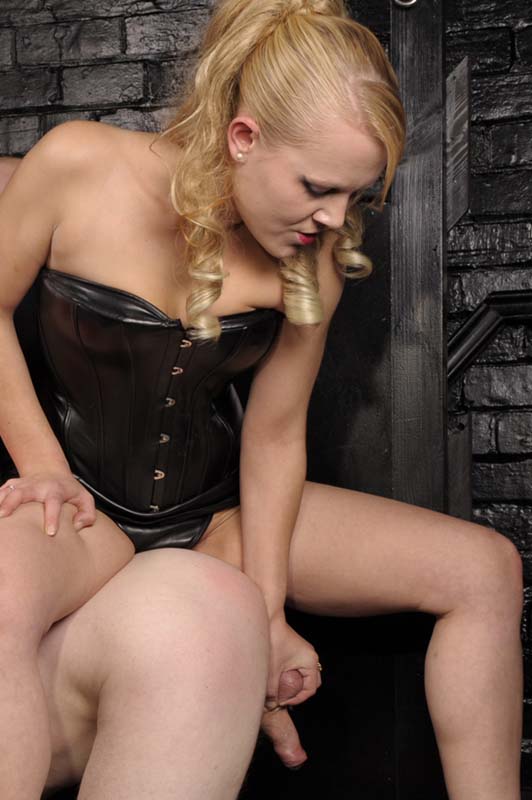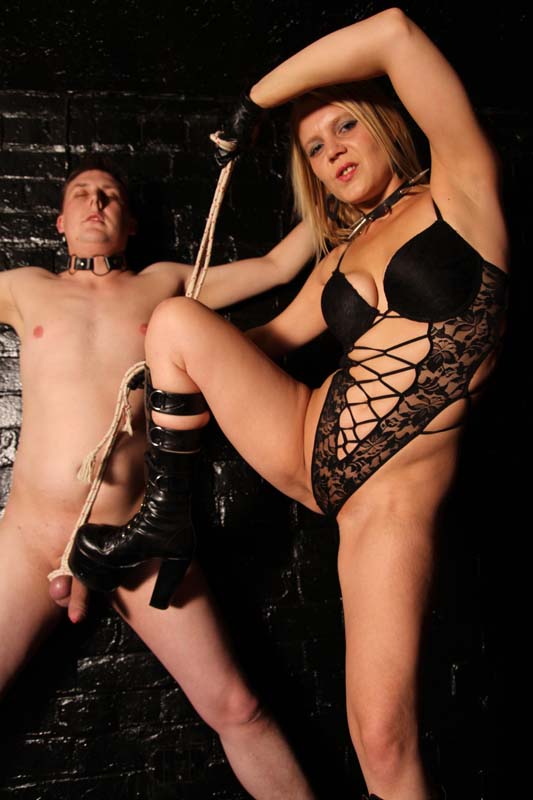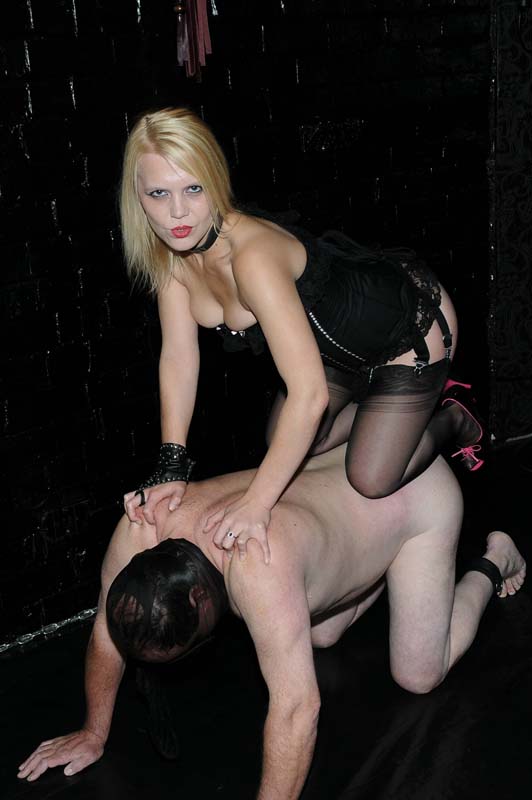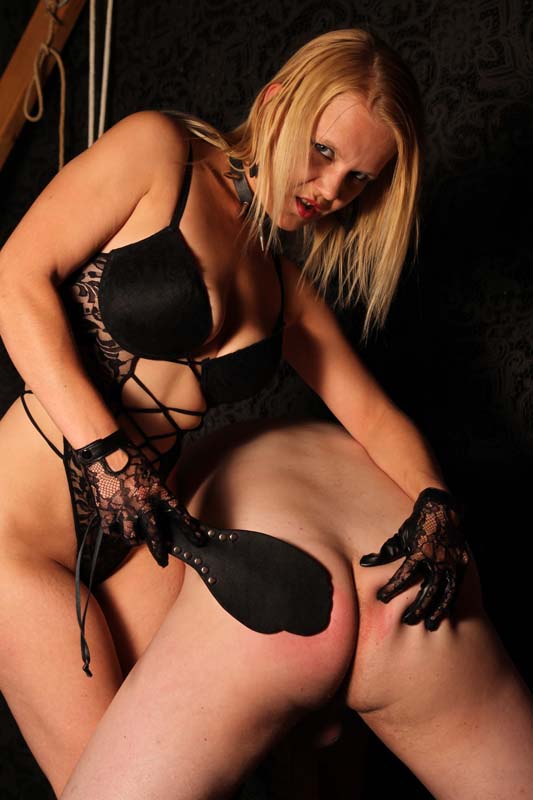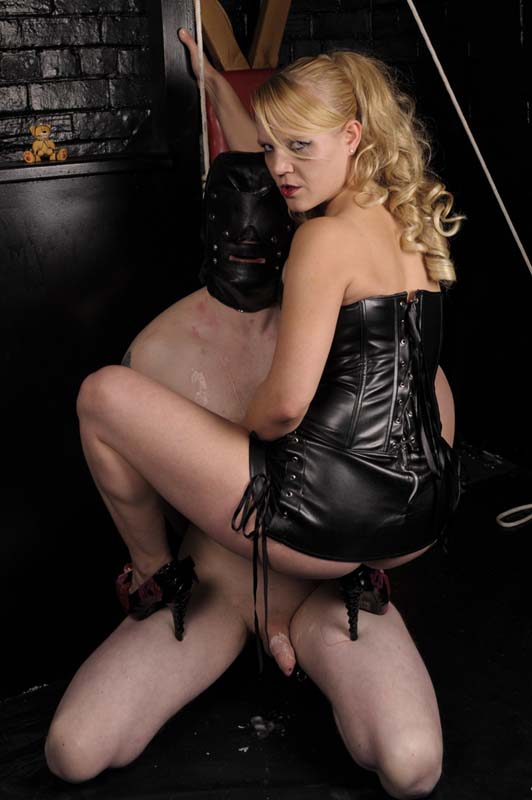 Bookings
Before any first meet... All initial enquiries are taken by my PA through email. I am a busy lady and after many people wasting my time by not having read my likes & limits properly, i have asked my PA to sift through the timewasters and only notify me of those worthy of my time. You will discuss details through emails with my PA so that we all have something to refer back to. Once you have made an appointment, i will require you to call me at an agreed time to confirm & discuss any finer details that cant be easilly discussed through my PA.
Before a first session, any likes, dislikes, limits and any appropriate health & safety issues should be in writing with my PA. If re-booking, i am happy to discuss availability through text, but do not call without agreeing a suitable time through email or text. I do NOT answer withheld numbers.
To arrange a session:
Special Offers
Group sessions can be arranged with Master Moore, Miss Cox, Miss Lane or a number of willing male slaves.
Special offer if you dare to visit a group of us.
Book 2hrs+ with myself & one or all of my friends:
1/2hr extra FREE!!!
Or book 4hrs+ for an extra
1hr FREE!!!

I have other contacts who share my passion for punishment, so if you are brave enough to submit to the humiliation of a multitude of strict mistresses or maybe a few masters too, i can happilly arrange this :-)
Treat Me
I have received some truely beautiful gifts and although they are never expected, they are always appreciated and sometimes rewarded ;-)
I'm usually pleased with chocolate & baileys, corsets & stockings, shoes & shiny things, and any interesting device that will aid me in administering your discipline...
My greatest desire just now is fetish furniture such as a cross chair, spanking bench and standing wrist & neck stocks. At the less expensive end of the scale, a tens machine is tempting, vac-u-loc dildos and any electrical implements to fit an electrosex power channel unit ;-)