Click Here To Access My Image Gallery
Click Here To Access My Image Gallery
I am available for lower modelling levels including:
Portrait




Fashion
Editorial
Catalogue
Commercial
Glamour




Alternative




Art Nude
I am available for photographic and video work at all my levels. I am also available for live and promotional work.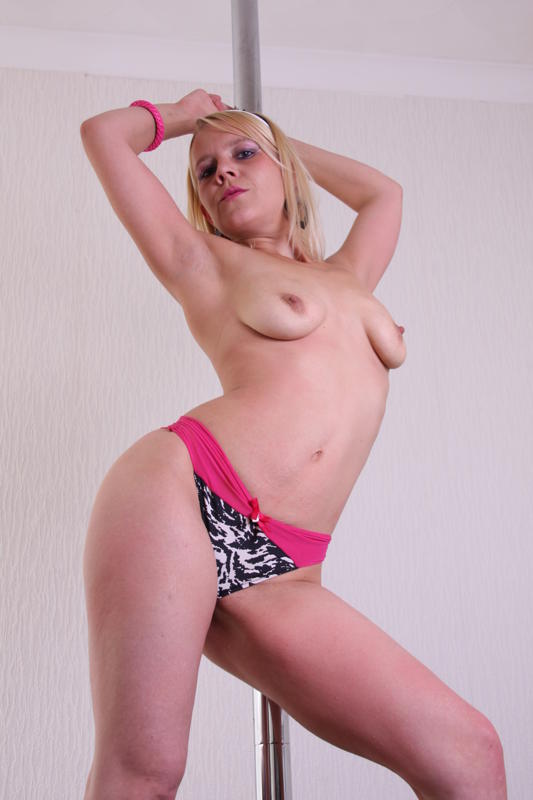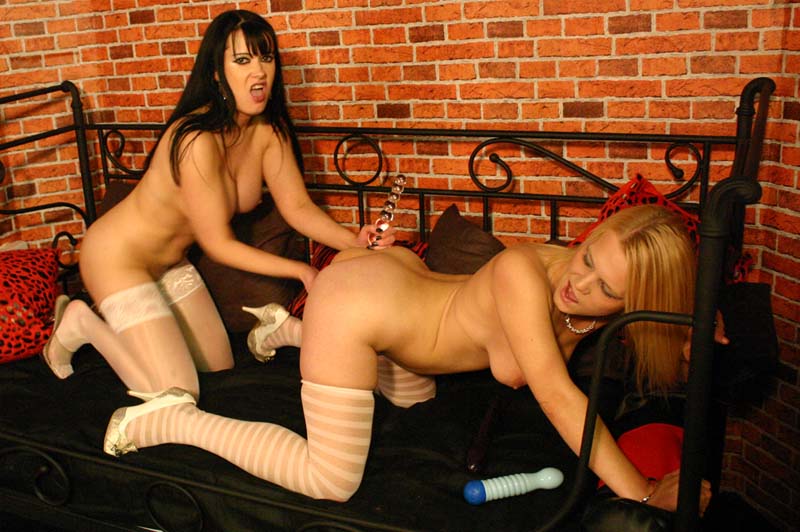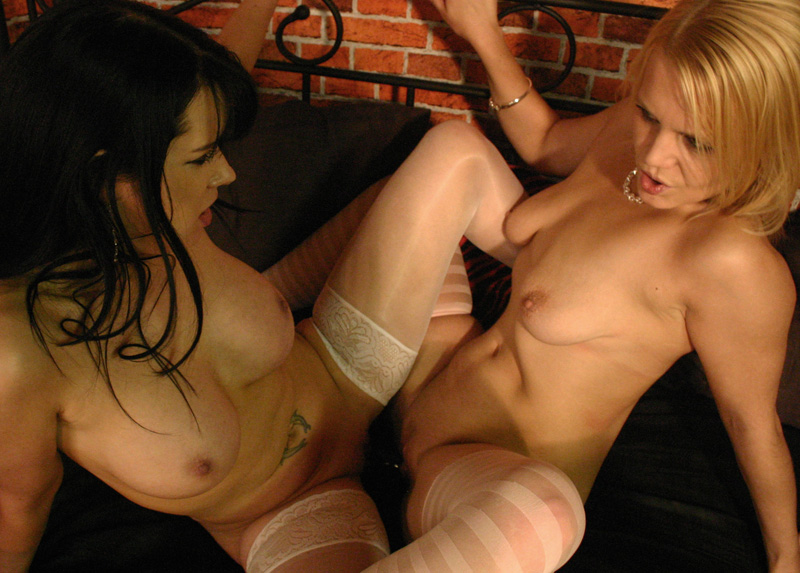 FETISH LEVELS & LIMITS
I DONT ENTERTAIN PIERCING,

SCAT OR ANY

ILLEGAL

PRACTICES IN EITHER A SUB OR DOMME ROLE
As
a submissive, i'
m comfortable with:
Gags
Blindfolds
Breast Bondage
Nipple Torture
Wax
Clamps & Clips
Pussy/Clit Spanking
Flogging
Fucking Machines
Restraints
Rope Bondage
Suspension
Sensory Deprivation
Sensual/Slave Dances
Forced Orgasms (fingers & toys)
Orgasm Denial
Strap On Fucking
(modelling only)
W/S - Body Only
Urethral Sounds
Humiliation
Pussy Worship
(certed performers)
I will consider many other things providing:
Its within the
realms of the law
It

wont leave lasting damage inside or out
It stays within my adult levels detailed above
I dont accept work as a spankee as i bruise easily, but i enjoy administering.
Any other risk of marking must be kept to a minimum due to the glamour/mainstream work i do. No more than light redness.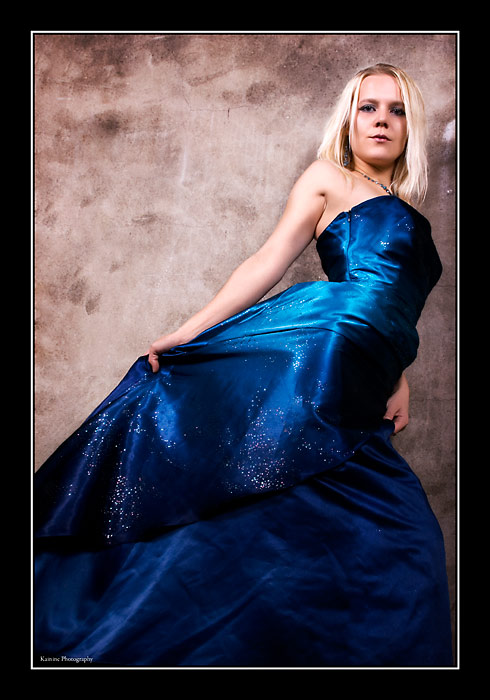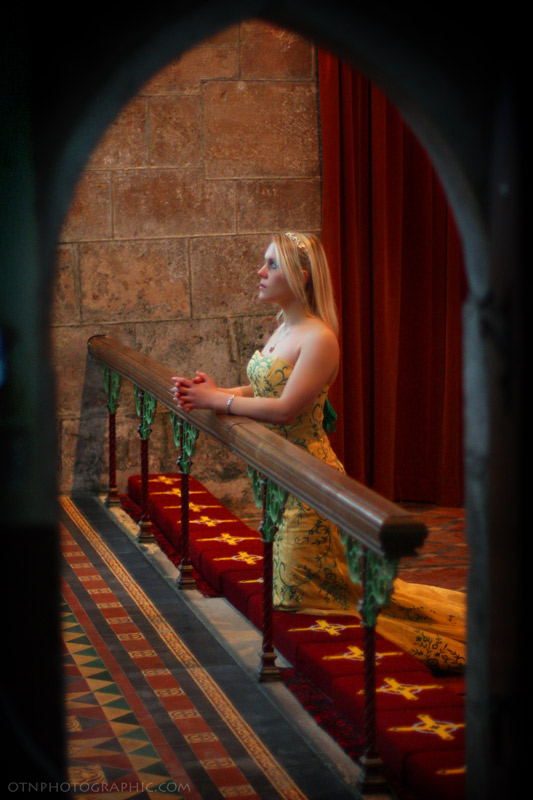 ADULT LEVELS & LIMITS
Please Note: For any work involving contact of a sexual nature that will involve fluid exchange of any kind, all performers will be required to show a current 30 day STI certificate.
I can suggest other professional performers if required.
I am tested as & when required, so please bear this in mind when making a booking enquiry & offer at least 2 weeks notice so i have time to be tested and await the certificate.
G/G Levels
Implied, Soft & Hard
All solo levels above
W/S (receive body, give anywhere)
Oral (certed)
Strap-ons
Double Dildos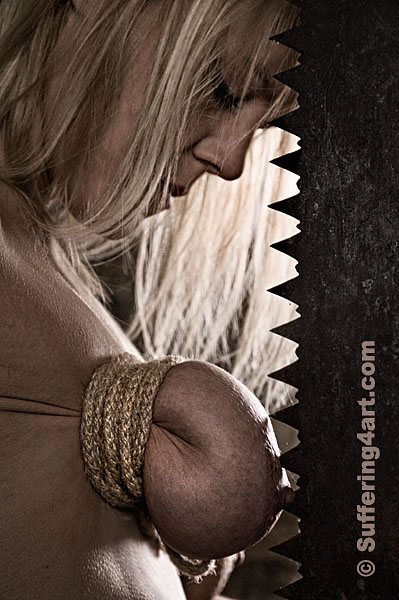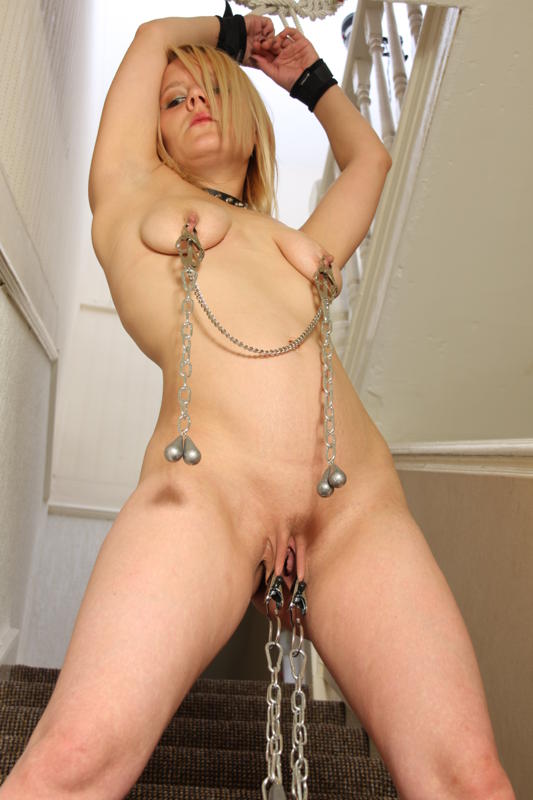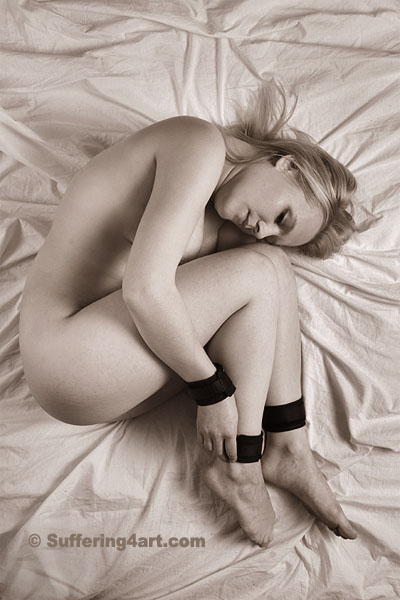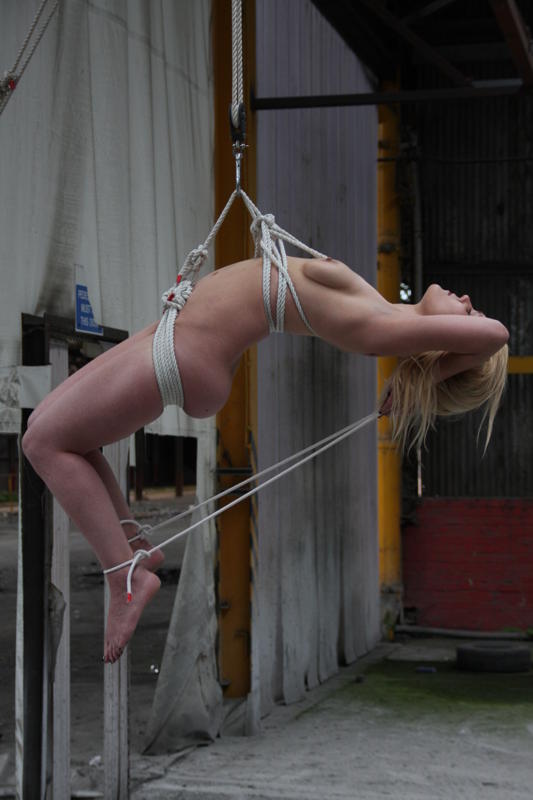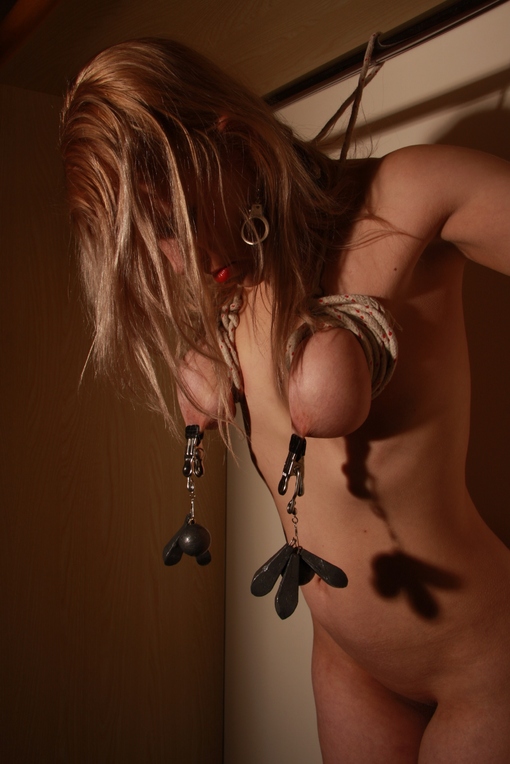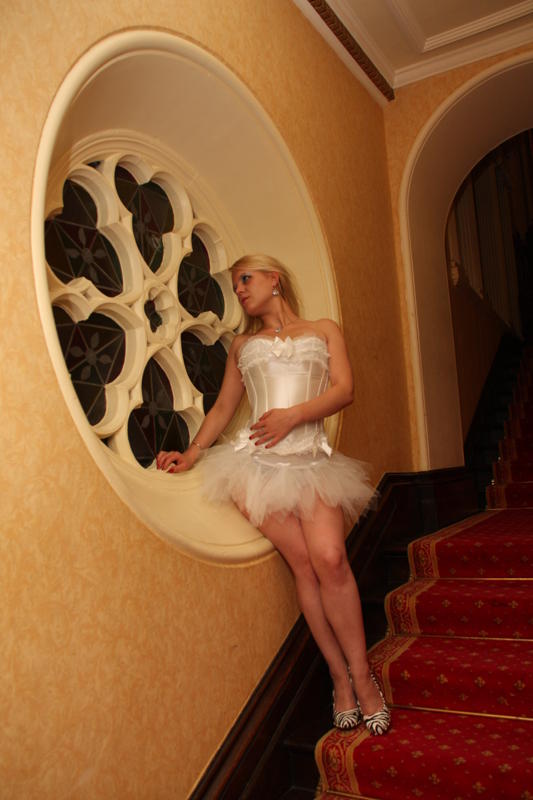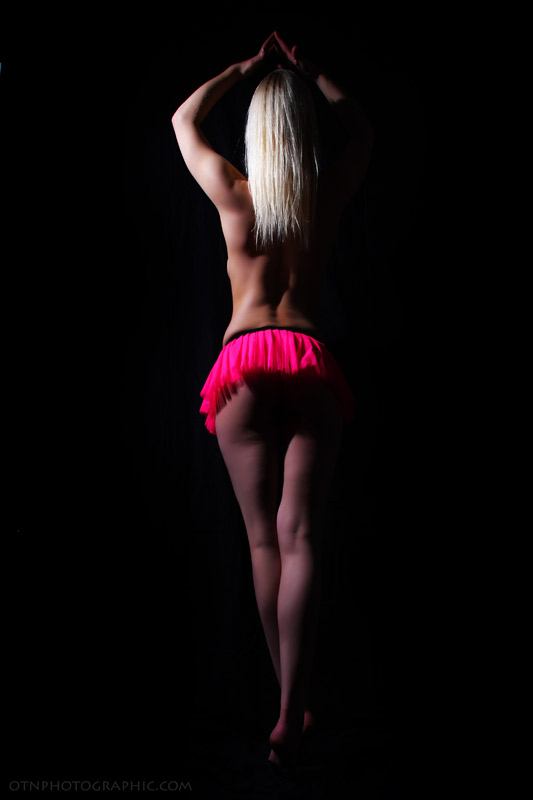 Solo Levels
ROLEPLAY
I have many outfits
STRIPTEASE
Inc. erotic lap & pole dancing - I can arrange access to Fantasy Lap Dancing Bar, Hull for shoots.
UK/US MAG
CONTINENTAL/ANAL
Fingers, toys & other safe objects
W/S
Receive body only
Give anywhere
SELF BONDAGE
See submissive below
B/G Levels
Hand/footjob, Finger/toy forced orgasms, W/S & Cumshots to body...
Oral with certified performers only
PARTNER ONLY:
Oral, CIM
Penetration
Anal, A2M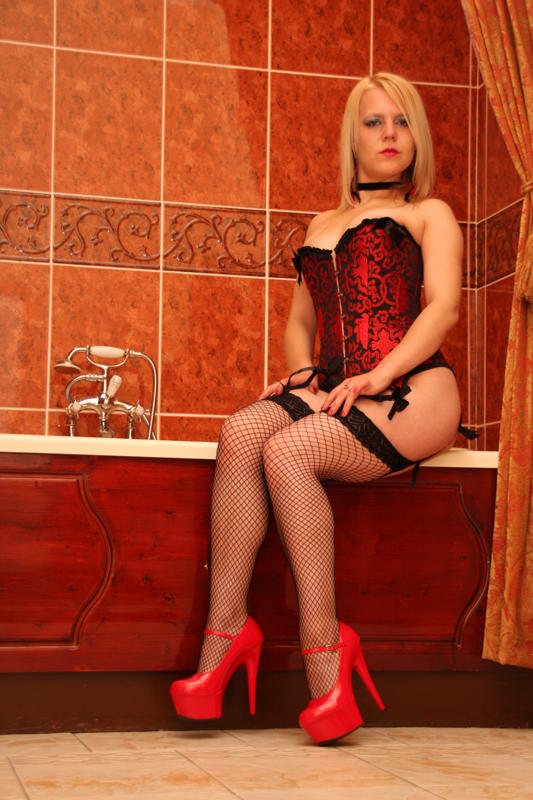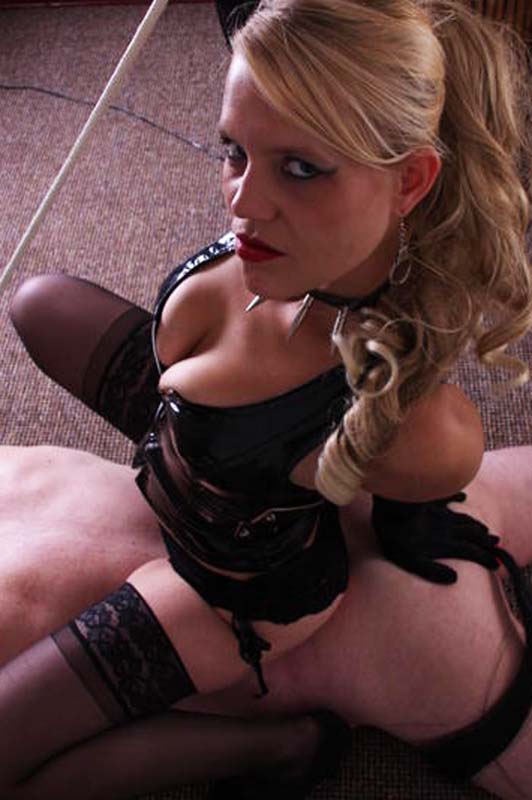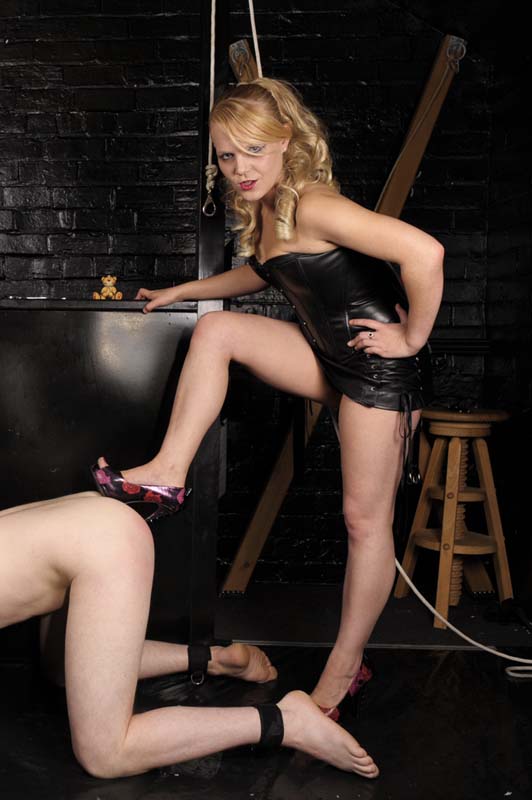 I am happy to work with professionals & amateurs/private collectors who behave in a professional manner, either in studio settings or on location. I work well under direction and am also happy to incorporate my own ideas.

I am able to work from my own glamour studio and dungeon in Hull for a nominal fee of £10/hr for the 1st 4hrs and £5/hr thereafter. I also travel across the UK.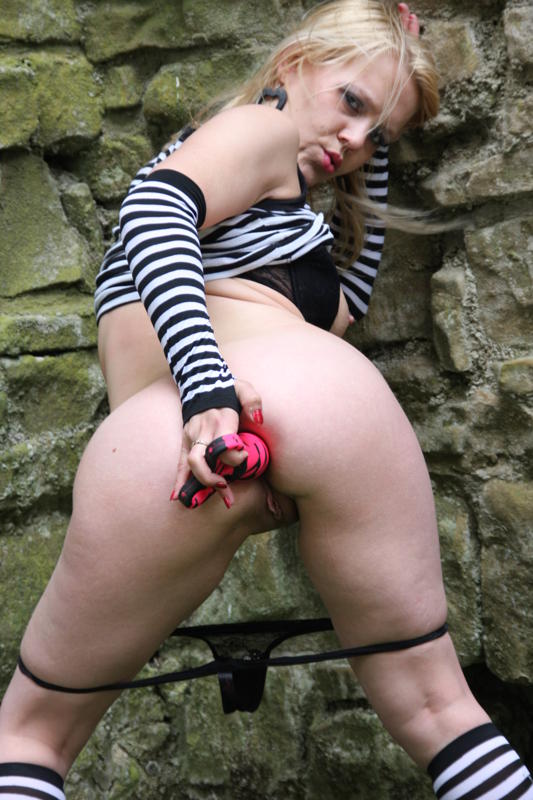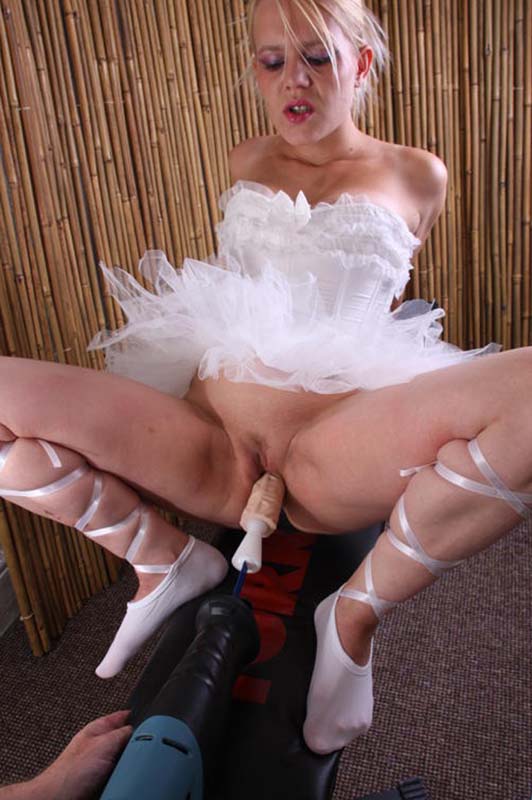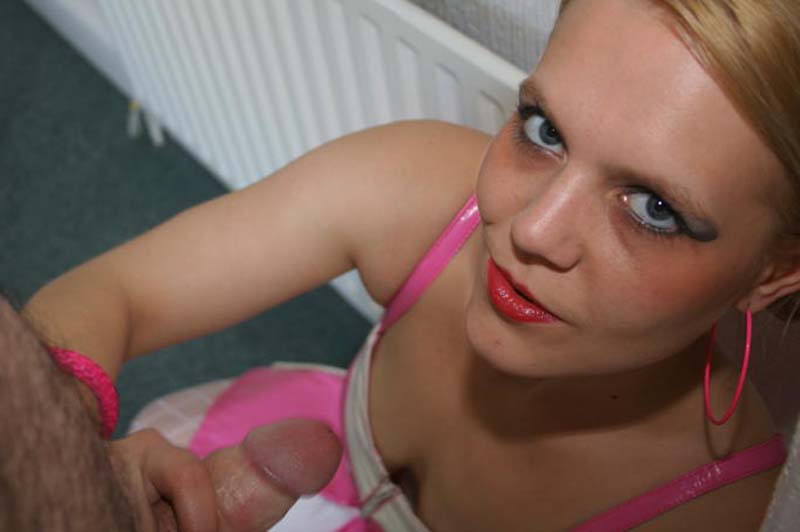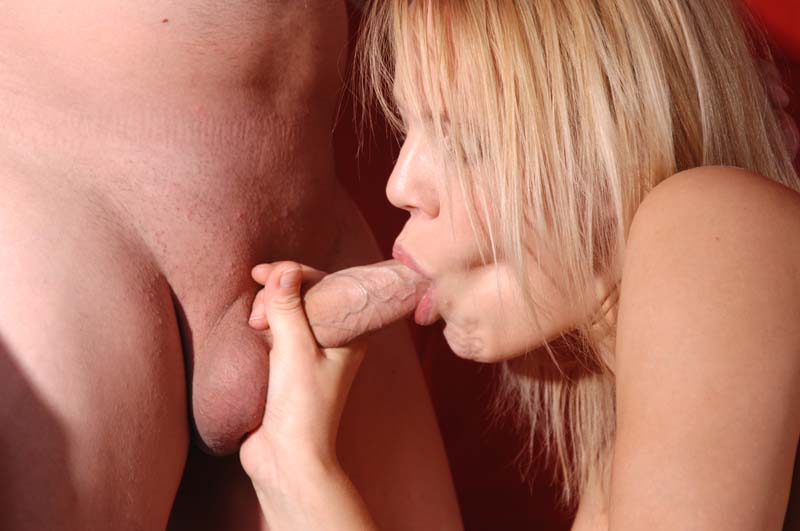 As a Domme, i
enjoy enflicting
all that i am
comfortable
receiving as a
submissive, although
i am not all that
conversant with
rope bondage or
suspension as yet.
I relish in the pain
i cause when
administering CBT
and am looking
forward to pussy &
clit torture when i
lay my hands upon a
female slave.
Please be aware
that i only receive
Pussy Worship
from certed female
performers, i do not
entertain this from
female subs in
private sessions or
any male other than
my exclusive
partner.
I enjoy giving w/s,
but will not allow a
sub to lick me clean
(unless certed
performers) due to
the risk of infection.
I only give/receive
strap-on from
professional
performers. I do not
offer this in private
sessions/POV shoots.
I do however enjoy
using anal hooks,
butt plugs & other
devices.