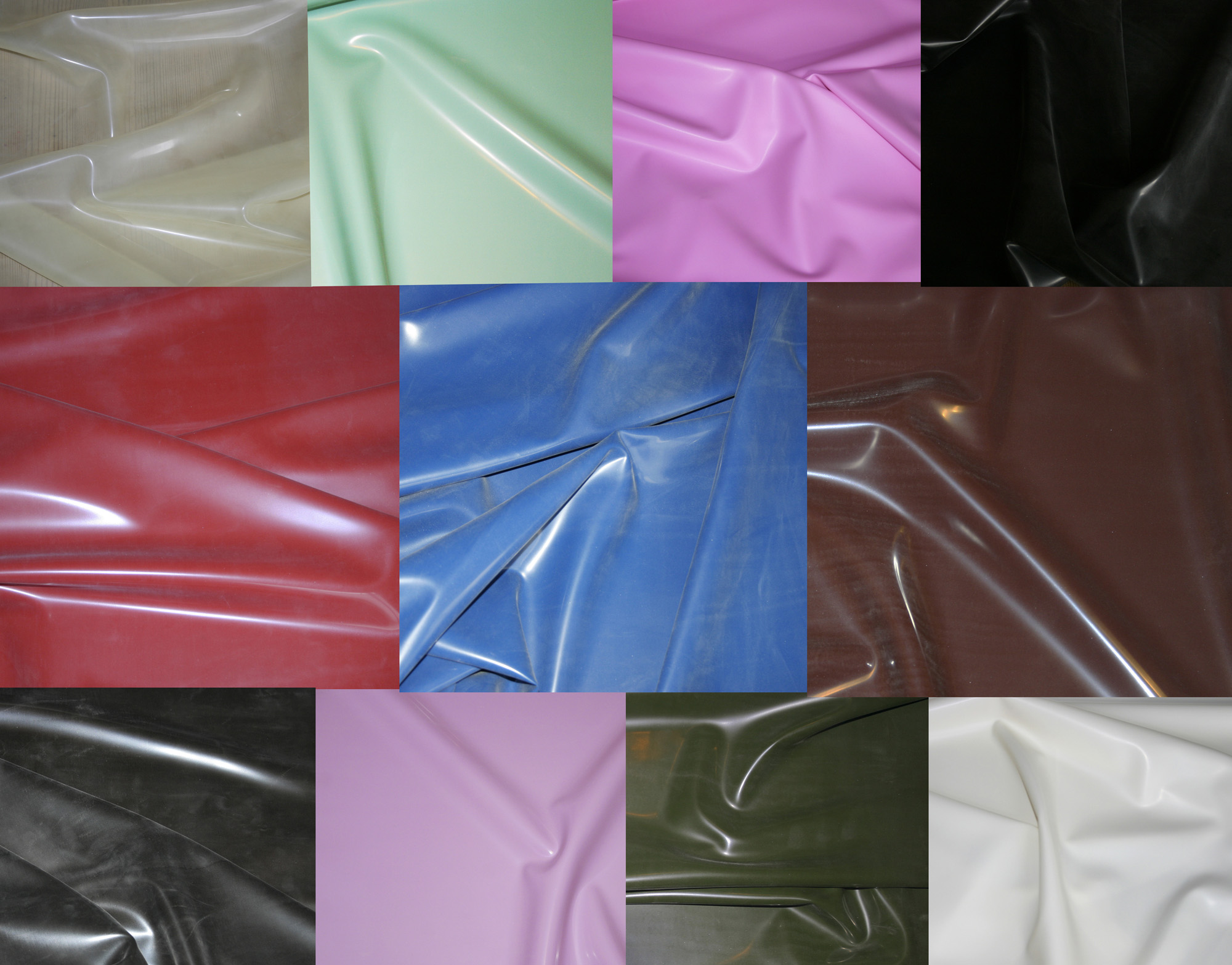 Full listings of all latex items can be seen on my ebay page:
Email your orders for a 7.5% discount on all ebay prices.
Payment can be made by paypal or bank transfer.
Paypal offers buyer protection on all your purchases.
Please view the items I have available on my ebay sales page and then:
EMAIL with details of your requirements
International shipping available. All shipping costs, UK & International
can be seen on each of my ebay sales listings.